It is going to be a fun and entertaining experience you will have when playing Cryptologic designed slot machines, and do keep in mind that there are plenty of them available and you can set them to play for some low or very high stake amounts, so they are suitable for all slot players bankrolls.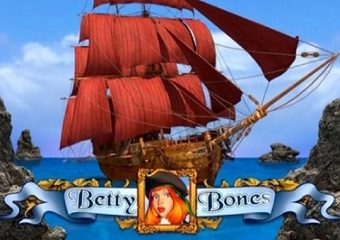 You will always be guaranteed to finding the slot games you fancy playing when you set about playing online, however there will of course be plenty of questions that you will have about doing so, and if you do my complete range of slot playing guides are going to answer all manner of different questions about playing slots online.
Those guides include ones that answer the questions such as why do players accumulate bonus games and which are the top paying pick and win bonus games and will enlighten you on which are the best slots with randomly awarded bonus games.
Plus, you will find details on how do pick and match bonus games work and will find out just which slot games have multiple bonus games and will find guides that are going to enlighten you on what slot game bonus games award progressive jackpots so please do take a good look around this website to find out all there is to know about playing slot machines online.
Cryptologic Game RTP's
As soon as you get the hang of playing Cryptologic designed slot machines you are guaranteed to have plenty of fun and with some luck in playing you could win big, even when playing for low stakes, so do make your that you set aside some time to play their range of slots.
But, it is important to find a slot game that has the type of variance you are seeking, whether that be a low, medium or high variance playing structure and format, and you will also need to play slots that come with the highest possible long term expected pay-out percentages too.
Therefore the one slot from Cryptologic that should be right at the top of your list of slots to play is the Rags to Riches slot, due to the fact it has been set to return a pay-out percentage of 98.0% and then you have slots such as the Just Vegas slot which has an RTP of 96.5% and the Noughty Crosses slot game which returns to players 96.0% of their stakes over the long term.
Some other slots worthy of note include the Samba Nights slot which has a pay-out percentage of some 95.5% and both the fun to play Cleo Queen of Egypt and Dragon Sword slots have pay-out percentages of 95.3% attached to them, the Sushi Express slots RTP is 95.1% and the Valley of the Scarab slot returns over the long term 95.0% of players stakes.
Finally, if you are looking for an adventurous slot to play then consider giving the Area 21 slot some play time and for reference that slot has a pay-out percentage of 94.9%.
Tips, Cheats and Hacks for Playing Cryptologic Slots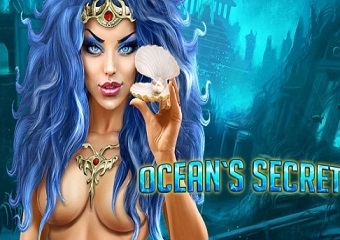 There are not that many casino sites that offer the entire suite of Cryptologic slot games, so the first it[pe I would like to pass onto you if you do fancy playing those better paying slots which boast the highest pay-out percentages listed up above, is to track down one of our featured casinos that does offer them all.
By doing so you will then be able to claim a high valued signed up bonus when playing as a new first time player of those sites, and by sticking to our featured casinos you will find that the terms and conditions attached to those bonus are always going to be fair and liberal too.
However, when claiming any casinos bonus offer you will always be faced with having to achieve the play through requirements attached to them, and another tip for playing the range of Cryptologic slot games is to consider playing them with your own funds instead.
That way if you do win big you are going to be able to cash out your winnings at any time, and will never have any play through requirements to achieve when playing with your own money, so do keep that in mind too.