Sosgame.com website values and respects your privacy. Sometimes we may collect and use the information that you, the User, give us when visiting this website. You should know that the information we collect and store is 100% secure and that we cannot and will not sell, rent, or loan any of your data to any third party. Please read the following details regarding our Privacy Policy.
Information We Collect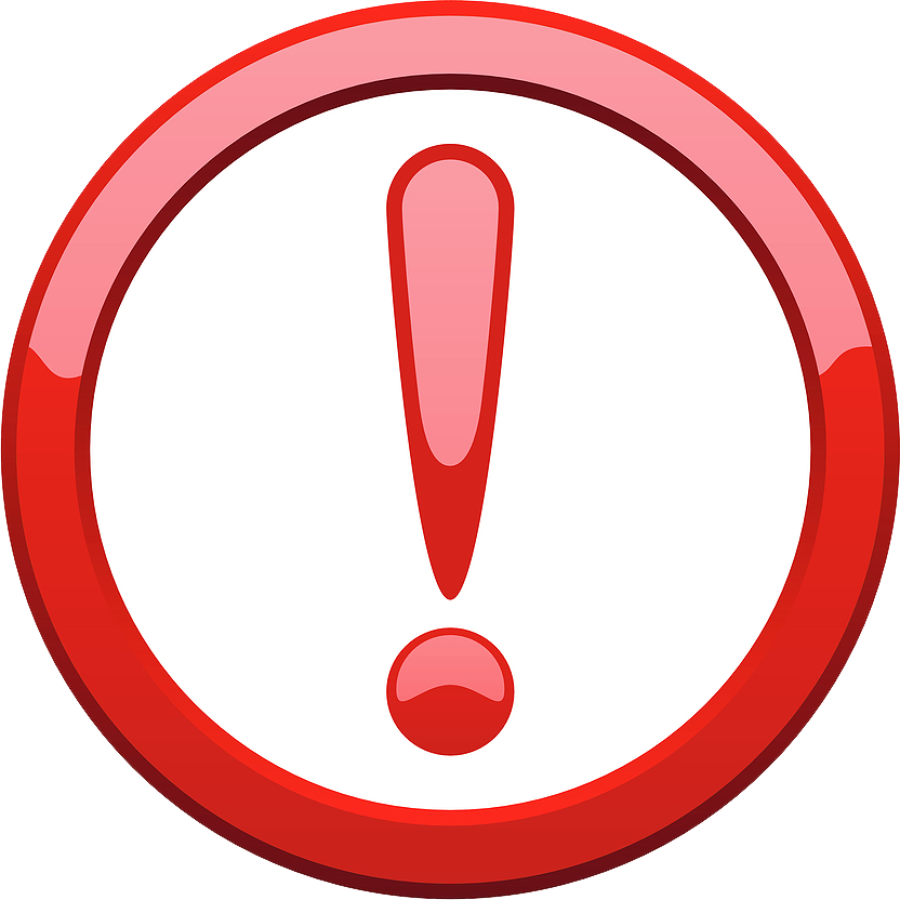 Information we collect from you and other visitors have the purpose of personalizing your experience with our website and nothing else. By collecting both personal and anonymized data, such as your IP address, browser information, time spent on our website, pages that you visit, and other, we are able to keep track of your activity so that we can improve our service and tailor it to your needs.
Sometimes we may ask you for some additional information, like your email address, for example, so that we can subscribe you to our newsletter and send you periodical email messages regarding our website's activity. If at any time you want to stop receiving our emails, you can contact us at [email address] and we will cancel your subscription as soon as possible.
The General Data Protection Regulation (GDPR)
We process your personal information in accordance with the GDPR, which is the European General Data Protection Regulation. This regulation was carried out and put into force on May 25, 2018. It is the legislation released by the European Union which affects websites and other companies that hold information about the citizens of the EU.
The regulation requires a website to reveal what, why, and how they collect and use the data of its visitors. GDPR gives the user an ability to have an insight into which of his or her personal data is collected and the ability to object to a particular website's data processing.
Cookie Policy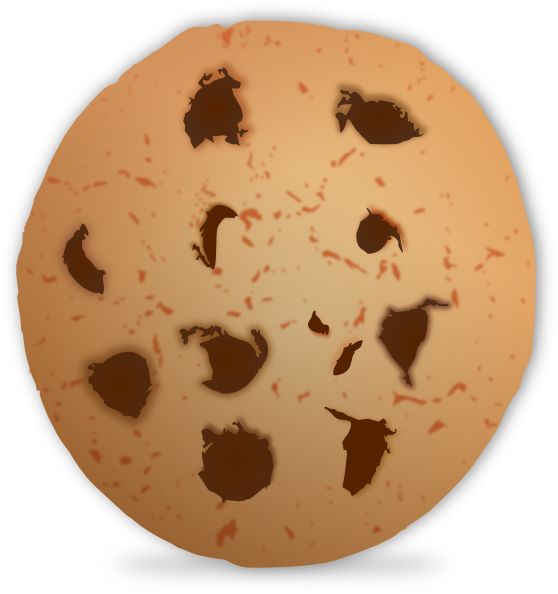 Sosgame.com website uses cookies. These are small information files which are automatically stored on your computer and allow us to identify you each time you enter our website. This way, we can improve your experience with our website, while at the same time keeping your privacy protected.
By default, most browsers allow cookies to be stored on your PC or a mobile device. If you wish, you can disable cookies in your browser's settings or delete any existing ones that have already been stored.
Security
You can be sure that all your information which we collect will be safe. We do not share this data with other third parties, except in the case of necessary court orders or other legal procedures which might arise.
Age Policy
Remember that persons under the age of 18 should not visit or use our website. If you are underage, or under the legal gambling age in your jurisdiction, you should not use this site. If a minor has entered this website in the past, his or her parents or legal guardians should inform the site's editors and ask them to delete any existing personal data that has been collected during that visit.
Updates to Our Privacy Policy
We try to keep our privacy policy up to date. If there are any changes in our policies, we will update this page as soon as possible. We reserve the right to make changes to our website's policy without giving formal notice to its users. We advise you to check this page from time to time to see whether any updates have been made recently.
For any further information, feel free to contact our support team at info@sosgame.com.