What is Responsible Gambling?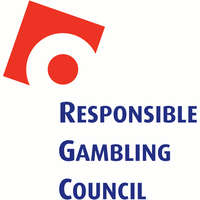 Responsible Gambling is a concept that includes policies and requirements for gambling casinos, software developers and software suppliers. Responsible Gambling makes sure these companies maintain a very high standard and offer safe user experience that protects players from the potential negative consequences of online gambling. Both land-based and online casinos have to abide by these rules and regulations.
There are 9 big areas that Responsible Gambling covers:
Protection of vulnerable players;
Prohibition of underage gambling;
Protection against fraudulent and criminal behavior;
Protection of player information and information privacy;
Fair, fast and accurate customer payments;
Fair gaming, tested by independent organizations;
Ethical and responsible marketing;
Customer satisfaction;
Secure, safe and reliable operating environment.
As gambling is a source of fun and enjoyment and not a source of income, it should be treated as a game and not as a way of living. Please be mindful of your expenses and of the amount of time you spend gambling. If you realize that you started losing control over your urge to gamble, please join a support group online.
Let's take a closer look at each of the 9 areas
Protection of vulnerable players
Responsible Gambling should help with lowering the chance of problematic gambling among their more vulnerable customers. Problematic gambling is the urge to keep gambling despite the harmful negative consequences or a desire to stop; in short, a problematic gambler can harm both himself and the others. As a way of curbing this behavior, there are measures like self-exclusion programmes and processes, help centers and an option given to players to set limits on their gambling.
The players can control the following:
Bet limits, where players can limit the amount of money they can invest.
Deposit limits within a timeframe, where players can choose the maximum amount of money to bet within a month or other time period.
Session time limits, where players can determine how long their gambling sessions can last and how long the pause between gambling sessions is.
Self-exclusion tools, where players can exclude themselves from a designated game or online casino for a specified amount of time.
Self-evaluation tools, in the form of online questionnaires that ask a series of questions and provide an independent assessment.
Prohibition of underage gambling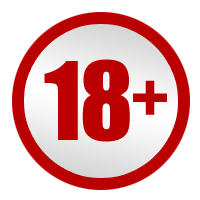 Underage customers are not allowed to gamble with real money, anywhere in the world, and casino operators have to comply with that prohibition. Some countries even have different age restrictions, most notably the US where customers have to be 21 or older to be able to play in a casino.
Online operators must take all the necessary precautions to keep underage persons off their platforms; it's better to be safe than sorry, that's why manyof them enforced a blanket ban on anyone under 18.
Operators must include a registration process for all players and a mandatory verification that checks their age. The operators are very serious about this problem because they can face severe fines or get their licenses temporarily or permanently revoked.
This all sounds fine in theory, but practice shows that adolescents still have little difficulty in gaining access to online casinos.
Parents are advised to monitor their children's online activity and take the necessary steps to block any illegal activity by installing control apps or revoking the child's online access.
Protection against fraudulent and criminal behavior
Gambling websites have a big cash flow; this makes them prime targets for illegal activities. Online criminals and hackers deploy malicious software or attack vulnerabilities in websites or servers. Most online casinos and software providers are extremely serious about their security, and their physical servers are often guarded by an armed security force around the clock.
The possibility of having their money stolen is not their only concern. Many criminals in the past have tried to launder money by using casinos, and in this day and age, that is unacceptable. Casino operators are required to guard their financial data and block money laundering and suspicious activities. A strict registration and verification process helps with keeping data safe.
Protection of player information and information privacy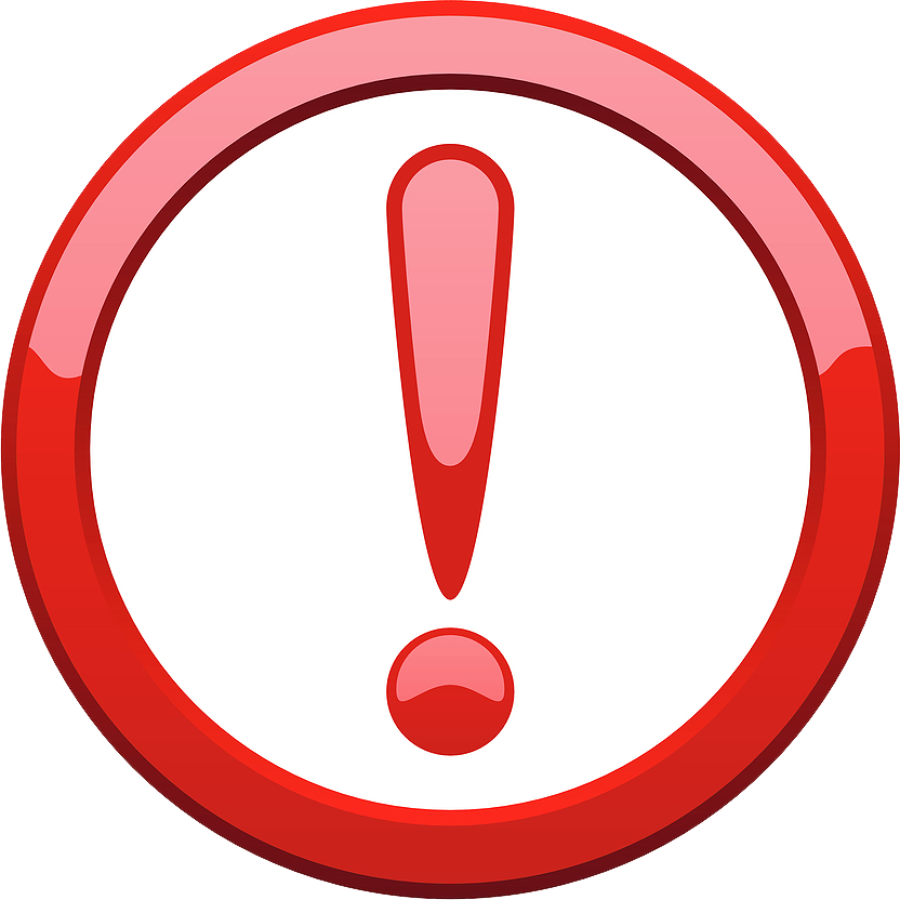 Information privacy is serious business; every customer has given their data, including names, addresses and maybe financial data during the registration process. This data has to be protected against unnecessary or unauthorized disclosure. You wouldn't want someone you don't trust find out the data related to your birthday, telephone number, bank account or place of residence. That's why operators and software providers are very serious about their data privacy and data security policies.
Fair, fast and accurate customer payments
There's nothing worse than having your winnings denied or confiscated for no reason. There are strict rules that regulate operators' transactions and ensure that players get paid as soon as possible. All transactions must be formally documented and accurate, and operators must manage their funds in such a way that all player prizes and balances can be paid out.
Fair gaming, tested by independent organizations
All games and casinos should be tested by independent organizations to ensure their RNG (Random Number Generators) are fair and truly give random numbers, and their games adhere to their own rules and regulations. Famous testing houses are eCOGRA, Gaming Laboratories International (GLI), Technical Systems Testing (TST) and iTech Labs. They conduct monthly tests on thousands of games and casinos in order to ensure fair gambling. If you want to find out if the online casino or game is trustworthy, check if they have the Seal of Approval of one or more testing houses.
Ethical and responsible marketing
Operators should comply with the rules and regulations of advertising. Their ads shouldn't target underage or vulnerable gamblers, players that have set limits for themselves or self-excluded themselces from gambling. Operators should ask for a permission before creating targeted ads or ads that use customer's personal details.
Customer satisfaction
Customers should have the option to give their oppinion about a service or file complaints to the operators. These complaints should be heard and dealt with, either by the casino operator or an independent third party. eCOGRA provides a mediation service for disputes between operators and players.
A secure, safe and reliable operating environment
Online gambling is a serious business, and operators must demonstrate their competency and willingness to adhere to jurisdictions that issue gambling and gaming licenses. Operators should also ensure their casinos and games run smoothly at any level, including operational, technical and financial. Operators should be insured against the events of unforeseen circumstances or disasters and be prepared for the continued operation of the casino even if those events occur (as US law often states, "Acts of God").
Who is standardizing these codes of conduct?
The European Committee for Standardisation is in the process of developing Responsible Remote Gambling Measures with the aim to protect customers and ensure that online gambling operators, software suppliers and developers behave responsibly. While the process is still ongoing, there are many operators, software developers and suppliers voluntarily joining the Responsible Gambling movement.
Recommendations for gamblers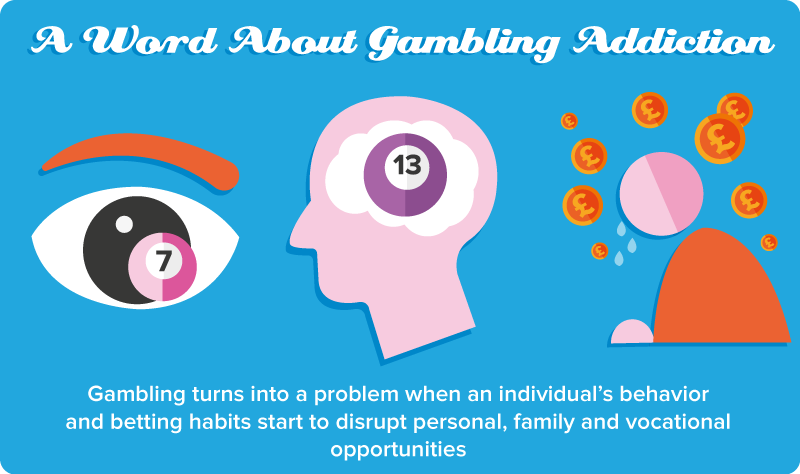 Here are some easy-to-follow tips for players:
Gambling is supposed to be a fun pastime.
Gambling is not a way to make easy money.
Never bet money you aren't willing to lose. Be mindful of the risk, and set a daily or monthly limit to your betting.
Limit your time spent playing and take frequent breaks every half hour to stretch or walk.
Limit your wins and losses; if you find yourself losing too much money, decide if you can keep playing that game, or lower your bets.
Answer a self-evaluation questionnaire if you're having trouble with gambling.
Contact a support group or organization if you need support.
In case you need any help, GamCare, Gamblers Anonymous and Gambling Therapy are support groups that provide counseling and help.