A great deal of time money and effort goes into the design of slot machines, for competition is rife between all slot game designers, and as such the only way they are going to sell a great number of slot machines to casinos is if players do actually want to play those slots.
Therefore, as a modern day online or mobile slot player what you are going to find each time a brand new slot machine is launched is that many of them will come with a completely new type of playing structures or will be offering players the chance of triggering some very unique bonus game and bonus features too.
However, there will often be some other and additional aspects to the design of slot machines that will make them unique and like no other slot machine previously launched and often it is the design of a new slot machines reel symbols that will be unique.
One type of slot machine reel symbol that I have come across recently, but you may not yet have done, are some symbols that are known as split reel symbols and they can help player form some much higher paying winning combinations.
Please read on to discover just how split reel symbols have been designed and then give some of our range of free play slots that do offer split symbols a try as you will soon get to grips with they way they play and pay but will be doing so at no risk to your bankroll.
How Split Symbols Work
As soon as you have made the decision to play real money slot machines or play free play online slot machines for the very first time, you may feel like you have gone back to school of you are about to go on a very sharp learning curve when playing those types of gaming machines anywhere.
The reason I say that is that slot machines have been evolving for many years now, and as such you will find some very basic playing and structured slot machines such as the older styled classic and three reel slots. But you are also going to find some brand-new slot machines offering a unique range of playing formats and structures and no end of bonus games and bonus features too.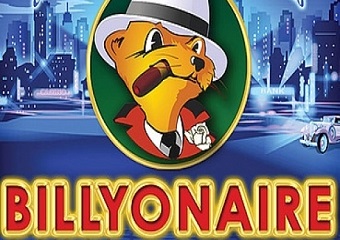 But having said that slot machine reel symbols can also be and often are unique to each individual slot, so I have put together a range of additional guides including this one that will enlighten you on how many different reel-symbols work and operate.
As you may have guessed this guide is dedicated to split reel symbols but please do make a point of checking out my other guides on expanding reel symbols and scatter symbols too as you are bound to find them very informative.
Now, as for just what split symbols are, well they are a type of reel symbols attached to some slot machines that simply divided and split into two not one symbol, so whenever they spin in, they count as two symbols and not the standard one symbol.
Therefore what you will see happening if and when you do decide to get stuck into playing any slot machines that do have split symbols is that the pay table will be listing winning combinations that can be made up of more than the standard five matching reel symbols.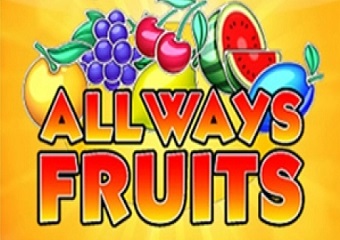 If for example you spin in a line of matching reel symbols on any activated pay-line, then if one of the symbols is a split reel symbols and there are five reels on that slot you will have formed a six of a kind winning combination.
Conversely if you spin in one all five reels on any one single pay-line five matching split symbols then instead of you being paid out for a five of a kind winning pay-out you will be instead paid out for a ten of a kind winning combination, as you will have ten matching reel symbols lined up on that pay-line thanks to each of the five split symbols having been spun in.
Like I say, you will need to play split symbol slot machines for a little bit of time for free and at no risk to get used to the unique way those symbols do work and operate but there is no doubt in my mind that by doing so you will soon get the hang of playing those types of fun to play video slots and when playing them for real money you do always then have the chance of winning big if you do get lots of matching split reel symbols lining up on any of your activated pay-lines.
Tips for Playing Split Symbol Slots
If you do end up playing slot machines with split reel symbols then do make sure you take notice of the following slot playing tips.
Play High RTP's Slots
Set Yourself a Budget
Aim for a Modest Winning Goal
Consider Playing with Bonuses
Test Drive Slots for Free Initially
As mentioned above in the final tip, you should initially set about playing for free and you will be more than welcome to do that by playing any of our free play slot machines of which we have thousands of them available upon this website.
Resources
It can be very hard to get a casino license or even find companies willing to take a casino license on, much more so regarding land based casinos, for the cost associated with running such venues often mean they face a difficult time being profitable casinos, but online casinos have low overheads and often offer much better pay-outs and rewards to their customers.