It doesn't matter if you like playing slot machines online or on your mobile device for pennies or you are prepared to take your chances and play them for some much higher stake amounts, as you are going to find plenty of slot games that will come with low to high staking options.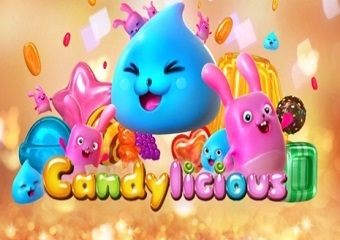 I want you to consider playing the range of Cozy Games slot machines, for they have been designed to give player plenty of fun and winning opportunities, and come with their own themes and, as you will find out below, some of them do also boast much higher than average pay-out percentages too.
If you are new to this website then please be aware that there are hundreds of different slot playing guides and articles that you can make use of that cover subjects such as which are the slots with bonus board feature rounds and how scatter symbols work and also what are expanding reel symbols.
If you want to lean even more about playing slot machines online or on a mobile device or even want to play them in a land based casino look at my guides to the top strategy for playing progressive slots and the one that covers what is a good slot game staking strategy and also take a look at my guide to the very best strategy for using slot bonuses too.
Do also keep in mind that you are going to have access to thousands of different slot machines directly from this website too, and as such as those games are available for free and you can play them at no risk, how about checking some of them out, as you are going to find more than enough of them that you will then want to go on to play for real money when you are good and ready to do so.
Cozy Games Slot RTP's
Let me now give you the information you have been seeking, that being a list of slot games from, Cozy Games which thanks to their design are going to give you more winning pay-outs over the long term, those being their slots offering the very highest of pay-out percentages.
Their top paying slot game by virtue of its pay-out percentage is the Brittonaire slot for that slot is going to pay out to you, over your long-term play, 97.5% of the stakes you play through out.
The next best paying sloe from Cozy Games is their unique playing and very unique looking Crystal Drop slot, on which you will find an RTP of some 96.3%, then you have their Hot Habanero slot which is set to return to players 96.2% of their stakes of winning pay-out.
Three slots on which there is a certified long term expected pay-out percentage of some 95.90% are the Easter Bunny, Gas Money, Plushie Pleasure, Rolling in the Dough and Wild Vegas lots, so do make sure that you check them all out and give them a try.
You will find plenty of different themes are attached to the range of Cozy Games slot games, and two other slots that may just tickle your fancy are the Dog 'n' Roll and Irish Gold slots, if you do fancy chancing your arm so to speak playing either or both of those slots be aware that they have been set with long term expected pay-out percentages of 95.70%.
Tips, Cheats and Hacks for Playing Cozy Games Slots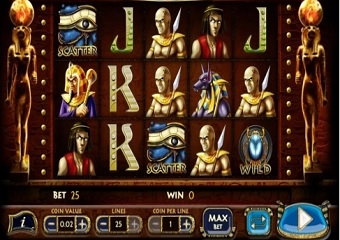 Being certified fair and random slot machines, you have the peace of mind in knowing that when playing any Cozy Games slot machines, you are always going to have a fair chance of winning, but do make sure you set yourself some limits as to your bankroll when playing them.
Also, the stake levels you can play any of their slot games for should be ones that you allocated bankroll is aim to sustain and sustain for over 100 base game spins too, for by setting a unit stake per spin that will see you getting over 100 spins you will have a reasonable amount of play time.
Plus, you may also find that when playing off that many base game spins you are going to have a fair chance of triggering and being awarded with any bonus games and/or bonus features attached to any such slots.