Obviously as a slot player you are always going to want to have plenty of fun, enjoyment and winning opportunities when playing slot games for real money, and many casinos do put together all manner of unique promotional offers.
Whilst there is no good or bad time to play slot machines regarding when to ensure you have the best winning chances when playing, there are certainly good and bad times to play slot machines when it comes to bagging all manner of additional promotional offers.
One aspect to playing slot machines in Vegas or for that matter in most other parts of the world too, is that most casino sites these days have their own players clubs which are often known as a comp club, which is a way for a casino to monitor how much their customers are gambling and reward them will all manner of extras based on their level of play.
Please spend a few minutes reading through the following guide to learn which casinos tend to give their players more via their comp and loyalty scheme, and to get some idea as to just what they offer as those rewards to their players too, so you will always know where to play to get the best by way of little extras.
What You Can Expect from a Good Comp Club
As for the benefits that are going to start to flow your way when you are a member of a casino comp club scheme, will always depend on just how such a loyalty scheme has been designed and put together by the casino you are playing at.
When it comes to you playing at an online casino site, well it tends to mainly be the case that all you are going to be earning as a member of such casinos when you set about playing slot games for real money are additional playing credits.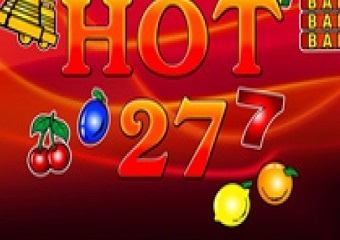 However, do always keep in the front of your mind that some online and for that matter mobile casinos will offer a different amount of points as you are playing, based on just how much cash you wager, but it doesn't matter if you win or lose on any session it will always be the total amount you have wagered on any one single slot playing session that will determine just how many comp points you do amass.
Such casino sites and apps may also have a different exchange range for turning your accumulated comp points into playing credits so it goes without saying that the casino sites and apps you should be playing at will be the ones that offer players the most points and have the very lowest exchange rates for turning points into playing credits too.
Some casinos will also have a tiered comp club scheme in place too, so the more you play the higher up the tier of such a comp club you will rise, and by doing so you will often benefit from earning more points on the higher rungs of a comp club and may often too get a much lower redemption rate too.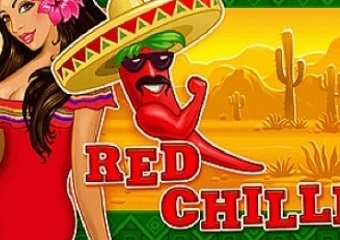 Land based casinos on the other hand do always tend to have comp club schemes and players clubs that are going to give you a whole range of additional extras that you can exchange your comp points for.
They can take the form of cash, playing credits or you could find that you can use your points to pay for your hotel accommodation as those casinos and can also use your points in the gift shops, restaurants, bars and at the buffet too, and may also be allowed to purchase tickets to see any shows that those venues also have too.
But make sure that you get a very good and in-depth overview of the benefit of joining any casino from their respective comp club, for much like night follows say you will find some casinos are not overly generous when it does come to their comp clubs.
In fact, by playing at most land based casinos when you sue your players card you will find those casinos will send you out offers to stay at their adjoining hotels for a day or two or even longer for free and may also award you with free slot play too, the value of the free slot play will be determined by how many points you accumulated the last time you visited that venue of course.
Slots to Play to Earn Lots of Comps
As long as you stick to playing slot machines that do come with the highest pay-out percentages then over the long term there is no doubt in my mind that you are going to be earning lots of slot comps from those slot games.
Video Slot Machines
Classic Slot Games
Fixed Odds Slots
3 Reel Slot Machines
Progressive Slot Games
I would also encourage you when playing real money slot machines in any venues to also consider the variance attached to each slot machine too regarding just how many comp points you will earn, for by playing or example l0ow variance slot machines then you will get more winning pay-outs albeit smaller valued ones when playing those types of slot machines which will in turn see you being able to recycle your bankroll lots of times which wills see you earning more comp points obviously.
Resources
Some casinos will increase the number of slot machines on their gaming floors when its busy and some casinos are reducing the number of slots they offer too, but when you play at online casinos you will notice the number of slot games at those sites tend to continually grow so they have the biggest and best range of slots by far.