You will of course always want to ensure that any slot machines you intend to play have a high long term expected pay-out percentage, but as a player many slot machines that you may come across when playing in any playing environment will have been set to return some very low pay-out percentages.
Even though for example a slot machine may have a potentially high paying bonus game, or some high paying reel symbols listed on a slot machines pay table, that is no guarantee that you will find those slots come with higher than average pay-out percentages.
So with that in mind I have compiled the following guide that should give you some ideas as to just which slot machines tend to offer by far and away the lowest pay-out percentages, and therefore those slots I will reveal to you below are the slot games that you should always avoid playing, no matter when or where you chose to play slot machines.
One thing to always remember about slot machines, is that those that offer long term expected pay-out percentages of below 96% are the ones that you should never play, as there are some much better paying slots that will give you more of your stake money back as winning pay-outs over the long term.
Avoid Playing Slots with Low RTP's
As you are going to find slot machines in all types of venues and sites, the onus is always going to be on players to have some ideas of just which slot machines then end up playing are going to be giving them a fair chance of ending any slot playing session in profit and locating the slot machines that do tend to boast the very highest of pay-out percentages.
Now, when you choose to play slot machines in a land-based casino, what you will often find is that the penny slot machines often come with the lowest set of pay-out percentages, when compared to slot machines that offer much higher coin denomination options.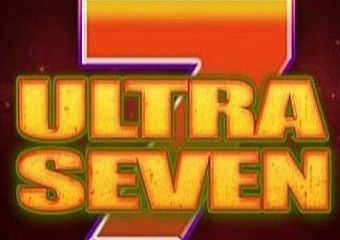 Therefore, if you only play slot machines that have been set with one penny coin denominations in such venues then you are going to find those slot machines you do play for those stake levels will  not have as high a pay-out percentage as the higher denomination slot machines.
Even just a few percent can make a huge difference regarding the way the slot machines will play and pay, so if you can afford to do so consider playing the high denomination slot machines, and one way you could do just that is by reducing the number of pay-lines you activate when playing such games, so you can play them for the same stake amount as penny slots with the higher denomination settings in play.
Another type and category of slot machine that do sadly always seem to have the very lowest pay-out percentages attached to them are progressive slot games and progressive slot machines, and there is a good reason the pay-out percentages on those types of slots do tend to be much lower than on most other slot games.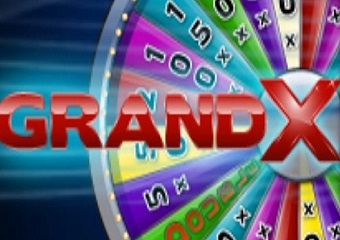 That reason is that a small percentage of the stake levels that you are playing progressive slot machines and slot games for are going to be feeding the jackpot pool or jackpot pools if there are more than one progressive jackpot attached to such a slot.
Unless you are extremely lucky and manage to win a large progressive jackpot when playing such a slot then over the long term your achieved pay-out percentages on those slot games are going to be a tad lower than when playing any other slot games.
What I would therefore advise any online or mobile slot player to do is to make sure that they look up the long term expected pay-out percentages on any and all slot games that they fancy playing, and then only play the slots that offer pay-out percentages that have been set higher than 96.00% over the long term.
By playing those slots with higher pay-out percentage then you will, over your long term play, get more winning pay-outs and that in turn will lead you to get more play time form your bankroll as you can recycle your winnings multiple times though those slot machines.
Benefits of Playing the Top Paying Slot Machines
You are certainly going to have plenty of fun and winning opportunities when playing slot machines, but as you will see from the list below, there are going to be plenty of additional reasons as to why you should always make a concerted effort to track down and play the very top paying slot machines in any casinos that you do pay a visit too.
More Play Time
Greater Winning Chances
Earn More Comps
Chance of A Huge Pay-Out
More Fun and Entertainment
Make sure though, that you are also playing at a casino site, venue or app that does have a generous player rewards scheme in place, for that way no matter whether you win or lose you will always be earning plenty of additional extras as you play real money slot machines.
But never lose track of the fact that you could end up losing and not winning when playing slot machines so always set aside a gambling budget to play slot games with and always stick to that budget too.
Resources
It is not only cash you can win when playing slot machines, as some casinos run unique promotional offers for slot players, but the art to getting the best value and the highest amount of play time when playing slot games is to learn which slots have the best and highest paybacks.