Top Edge Games Slots - Play for Free, Best Slot Casinos & Bonuses
Play Top Edge Games Slots for Free
General Information
topedgegames@gmail.com
Email Address
Mobile – Online Instant Play
Platforms
The number of new slot and casino game designers does seem to increase most months of the year. However, it takes a vastly experienced team to help make such companies successful, and not all game design companies success and are around for very long.
However, having said that though, there is a recently launched company, that being Top Edge Games who have everything in place to ensure they are around in many years to come, and those things including a vastly experienced management team and an impressive range of games already under their belt.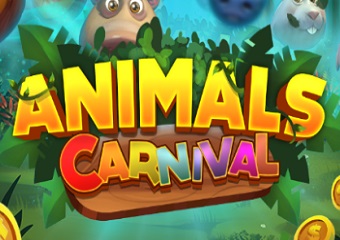 If you are a very avid casino game player, then please do read on to find out what is going to be on offer to you when playing at any casino site that offers the range of Top Edge designed games, and also have a good look around our website as we have several of their slot machines available as free play demo mode games, so you can try any of them out and see what you think of them.
Whilst they have launched some card and table games in both the online and mobile playing environments, it is their range of slot machines that players do tend to find most appealing and very highly playable too.
Top Edge Games Management Team
Benny Davidovitch – Benny is the CEO and one of the inventors of games at Top Edge, having amassed over 16 years of experience in the gaming industry, including a stint at Playtech as one of their executive directors his experience in that marketplace is proven.
Chen Kopel – Chen is the CTP and having worked in the mobile games industry for many years prior to his move to Top Edge, he is tasked with ensuring their games are cross-platform compatible and work seamlessly in both the online and mobile gaming environment.
Niv Gold – Niv is the COO and Chief Producer, and the vast experience Niv has acquired in the production of soundtracks, ensures that all To Edge games do come with some stunning and advanced sound effects that bring each game to life.
Franciani Roos – Franciani is tasked with being the Head of Art Director and having worked at poker Stars Casino and Caesars Casino previously and having vast experience in the table game, bingo and slot machine design and developed marketplace, Franciani is perfect for that role.
Tanya Jackson – The 15 years of experience that Tanya Jackson has in the gaming and media marketplaces shines through and enables her to fulfil her role as Head of Game Design with great ease and without any great deal of effort.
Online and Mobile Slots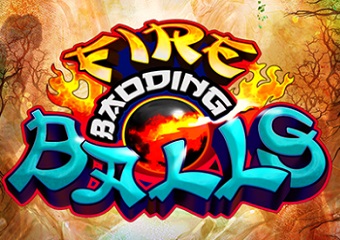 As players do enjoy playing slot machines both online and on their mobile devices, you will of course find that all Top Games designed slot machines and their range of additional casino games are fully compatible with both of those playing environments.
There are no differences regarding the stake levels, pay-out percentages and the way each of their slot games play and pay in either of those two unique playing environments, so you are never going to be forced to have to make any compromises when for example you are playing any of their mobile slots rather than playing them online.
Their games are of also available to play for free or for real money, so much like many other slot game designers slot machines you can give them any amount of play time for free via the demo mode versions of each game to see if you do enjoy the way that they play and pay for free before playing them for real money.
Bonus Games and Bonus Features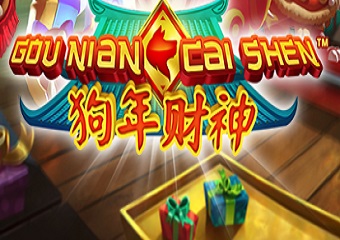 As you would expect, when playing the Top Games designed video slot machines you are going to find at the very least one bonus game or bonus feature waiting to be triggered, and they are the most popular slot games played in any playing environment by the way.
You can expect the usual bonus games including free spins, pick and match and even wheel spinning bonus games could be triggered when playing their slot games, and there is always going to be the very real chance of you winning big when those bonus games have been triggered.
The pay table will of course reveal to you just what bonus games and/or bonus features can be awarded to you when playing any of their slots along with an overview of just what each winning combination can pay-out too.
Verdict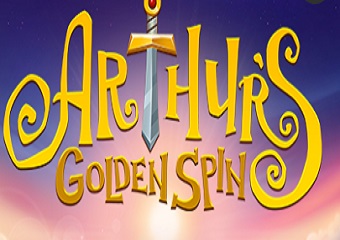 Unique slot machines are what slot players love tracking down and playing, and slot machines that come with high pay-out percentages and a playing variance and structure that appeals to them directly.
Having played every single one of the Top Games designed slot machines, I am happy to say they are certainly unique enough and designed ins such a way that I do feel all players, both low stake and high rolling players really are going to enjoy playing them, and they do of course come with some higher than average pay-out percentages too, which is always good to know of course.
Rather than churn out lots of cloned slot machines and slot games that are all very similar, Top Games are not afraid of taking longer to design their slots to ensure that every single one of them is 100% unique and highly playable too.
So, I am more than confident that if you do enjoy playing slots either on your mobile device or online then you will go on an adventure of discovery when you set about playing any of their games.