SlotVision Slots - Play for Free, Best Slot Casinos & Bonuses
Play SlotVision Slots for Free
General Information
info@slotvision.net
Email Address
+44(0)207 101 3160
Phone Number
Mobile – Online Instant Play
Platforms
SlotVision are one of the more recently slot game designers and developers, it was in 2019 they launched their studio, and their slots have proven to be hugely popular with players.
SlotVision Management Team
One of the hardest aspects of starting up a new slot game design studio is getting the employees and the experienced talent to make that into a reality and the company a success too, however that is something that SlotVision has been able to achieve and as such have put together a top notch team.
They have certainly also hit the ground running and have already managed to launch over a dozen highly advanced slot games online so far in their very first year of operation, and those slot games do need checking out if you are an avid slot player.
Slot Machines Worth Playing
When a new design studio launches their long term success is dependent on just how popular their initial set of slot games they launch and make live have proven to be with players, for if playing shun them and avoid playing them, then not many casinos are going to want to add them to their respective gaming platforms.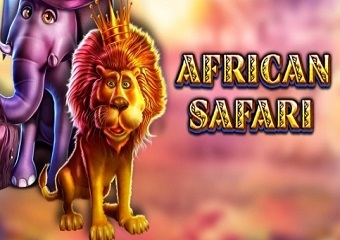 What you are going to find with the SlotVision series of slots is that they do boast some very imaginative themes and stand out features, and from what I have seen so far players do seem to be magically drawn into playing them.
Those slots have been embraced by slot players the world over who do like the fact they have the initial option of playing them online for free and at no risk, but when they then switch over to playing for real money they come with fully configurable staking options.
As there is a very good chance that you have never have played SlotVision slots before, especially some of their much more recently launched ones you are going to be best advised to check through the pay table sand attached help files each slot game has attached to them,
By doing just that way you will discover how each slot machine from SlotVision has been designed and structured, along with information on how the bonus games bonus features and any special reel symbols work and operate too.
Mobile and Online Slot Games
Two ways are available to access and play the range of SlotVision slots, and whilst there are not a huge number of them currently on offer to players over the next 12 months their range if expected to grow in number quite significantly.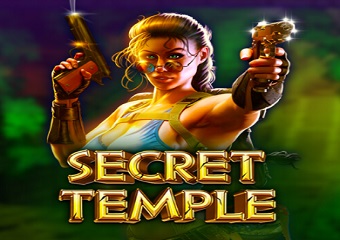 However if you do want to set about playing them online then that is something you can do and it will be via a no download required gaming platform that you can access their slots online,s o you are not going to have to waste any time downloading any software or each game individually to be able to get stuck into playing them.
You can of course also access their slot games on any type of mobile device, but that device much have a touch screen capability.
Be aware that there are going to be no differences regarding the stake levels that  you can play them for and the pay-out percentages each mobile slot has been set to return to players over the long term are the same ones that the same online versions of those slot games have been set to return to players too, so at no point in time will you be making any compromises when playing heir slots online or on a mobile device.
Additional Casino Games
Currently SlotVision are concentrating their attention to launching just slot machines, and as such you are not going to find any other types of casino games that they have launched.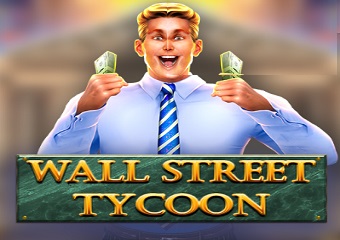 However, you never now in the very near future they may decide to launch a range of additional casino games, and if they are anything like their slot machines and slot games then those games will certainly be worth playing.
Do consider giving some of their slots a little bit of play time if you haven't yet played any of them, for when you set about playing them for free you will get some playing experience and will be able to decide just which of their slots you then fancy playing for real money.
Quite a number of online casino sites have now added SlotVision slots to their gaming platforms, so please do consider giving them some play time sooner rather than later.
Verdict
All in all I have been very impressed by the range of slot machines and slot games that SlotVision have launched so far in their very first year of operation, and I am convinced that most players are also going to be very impressed by the way that they all play and pay.
As for whether you are going to win when playing them, well be aware that each of their slot machines and slot games are certified as being 100% fair and random, and couple that with the fact many of them do boast some very high pay-out percentages, then you are going to have a reasonable chance of winning, with some luck in playing.